Hollywood Monthly
So much to love about this time of year. I wish you the most wonderful of holiday seasons! May it be festive, full of your favorite people, and with lots of laughter and love.
Holiday Giving Guide
LA-Made Gifts for Every Type of Angeleno on Your List
What do you buy for the residents of a city that has it all? Honestly, no one knows how to please an Angeleno like an Angeleno, so here's a holiday gift guide full of ideas that are sure to please every local on your list this season.
Holiday Volunteer Opportunities
Although 2018 is nearly behind us, there are still plenty of opportunities to do some good for others right now.
Local Happenings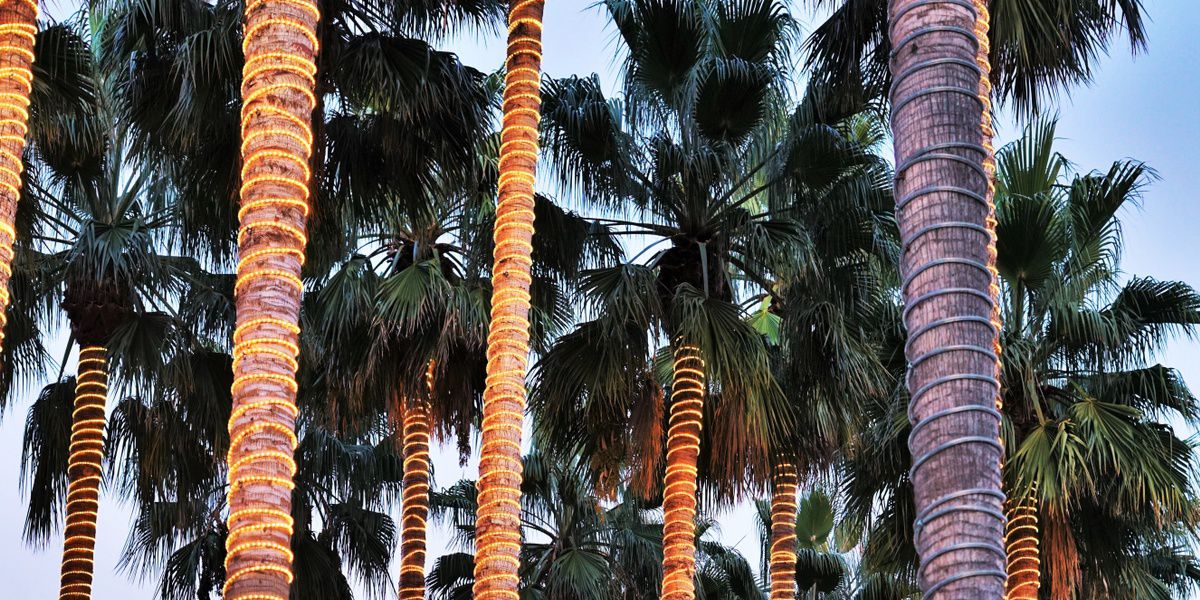 The holidays have officially arrived in LA. Whether that fills your heart with joy or dread, you'll still need to figure out what to do with yourself over the next month, so here's a holiday itinerary that'll give you the social safety net you've been hoping for.
12 Museum & Gallery Exhibitionsin SoCal this December
Let art be the light that inspires you this Holiday season, and discover local exhibitions near you.
Is Hollywood The Next Big Tech-Town?
As every industry embraces tech, a more economically diverse city like LA becomes more and more valuable.In the capital of remakes and reboots, old industries have become new again.
Compass News
We are a human-driven company, powered by technology, on a mission to help everyone find their place in the world.
Recent Activity