Hollywood Monthly
As we ring in 2019, we couldn't be more excited for this next chapter.
Below, discover the best ways to kick off your year right here at home.
New Year, New Happenings
The 11 Most Anticipated Los Angeles Restaurant Openings in 2019
There's a lot to look forward to in the New Year — here are the biggest culinary openings projected to land in Los Angeles in 2019.
It's that time of year again and nothing notes the beginning of Hollywood's prime season like a nomination.
Here's a guide to help keep track of the statuettes given out between now and the 2019 Academy Awards.
Travel + Leisure's 50 best places to visit in 2019
From well known destinations like Berlin to places we're just starting to hear about such as India's Andaman Islands, this article has plenty of options to fuel your wanderlust.
The Broad has announced its exhibition schedule for 2019, focusing on the intersection of art, politics, and culture.
Introducing Compass Concierge
Investing in physical improvements to a home can increase its sale price dramatically, but many clients aren't able to spend that money. With Compass Concierge, I can now fund the cosmetic services that will increase the value of your property—staging, repairs, cleaning, landscaping—and when your home sells, you'll simply add that amount (and nothing more) to the commission.
Email me to learn more!
Recent Activity
Los Feliz
4 Bed | 3 Bath
Sold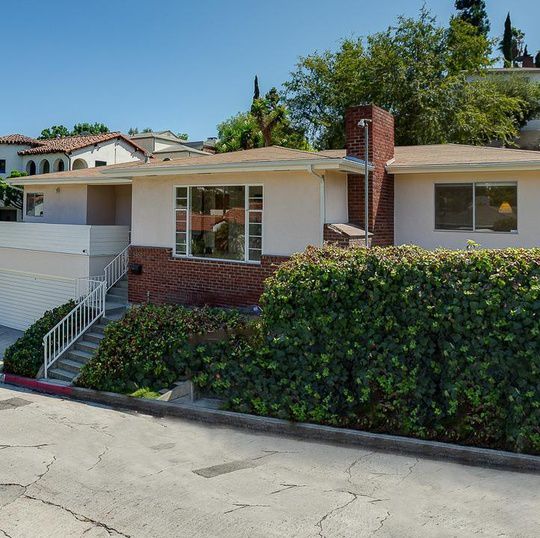 Los Feliz
3 Bed | 2 Bath
Sold
Sunset Strip-Hollywood Hills West
3 Bed | 4 Bath
Sold
Los Feliz
3 Bed | 3 Bath
Sold